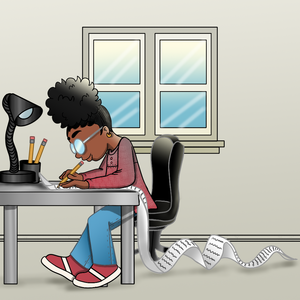 An INSPIRATIONAL read for all ages!
This is a book for the ENTIRE family. No matter your age, you can definitely benefit from this read.
ABOUT THE BOOK
"A is for Ambition" is a fun, vibrant book, that contains inspiring words and quotes. Its purpose is to ignite the ambitious spirit in the future generation of go-getters. This book alphabetizes some very important qualities of a go-getter, and how to truly make your dream a reality!
If you can dream it, you can do it, but it's all about being a self-motivated GO-GETTER!
A GO-GETTER believes that success is achieved, and there are a few key qualities one must have in order to conquer those goals.
It's true, success starts with YOU, the future GO-GETTER.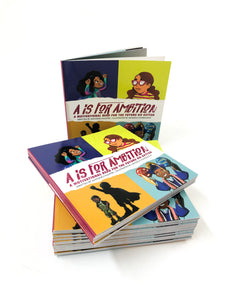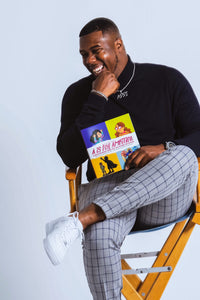 ABOUT THE AUTHOR
Antonio Hunter is a National nightclub promoter who creates experiences for his customers that last a lifetime. Antonio, is also co-owner of a successful Florida based electrical company and DJs major parties and shows.

Before starting his career in event planning, Antonio, attended Florida A&M University, where he studied Politics and Law. Antonio's original plan was to attend law school after graduation but his love for creating magical events took over. After relocating to Orlando, Florida, Antonio rebranded his promotional company and started to expand his portfolio as a nightlife promoter. Antonio's career as an author began by accident, after the birth of his beautiful daughter Addison, Antonio found himself up late nights watching his daughter sleep, thinking of all the things he wanted to teach her and help her with in life. He began to write these thoughts down and that was the birth of his first book "A is for Ambition".